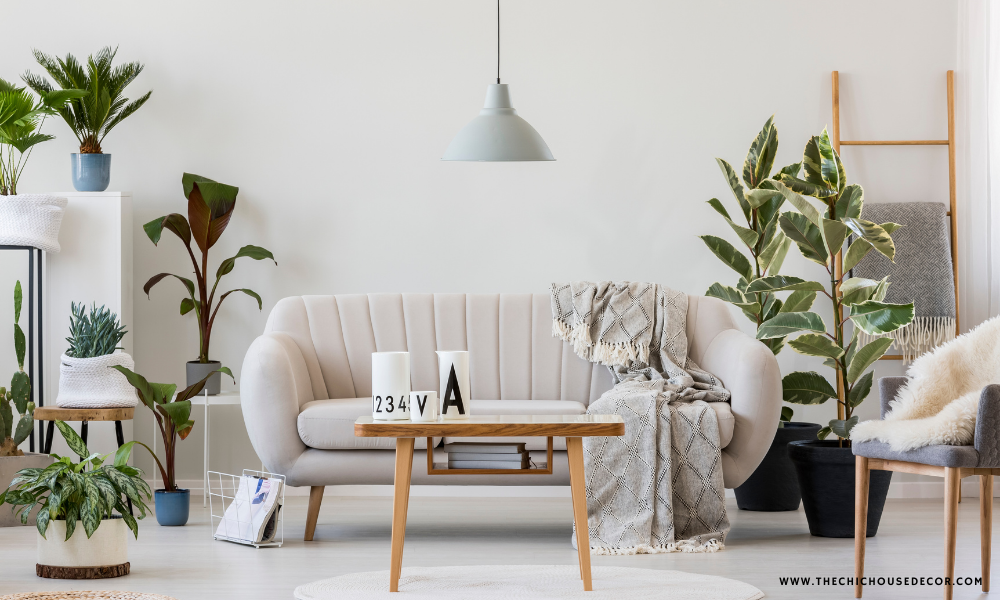 How to Layout a Living Room
1. Figure Out Function
First think through how this room will function. Do you need seating, storage, or both? How does traffic flow through the space? Keep a list of every function your room will need to serve to use as reference.
2. Start with a Blank Canvas
Our in-house interior designers always start with an empty layout of the room, including where windows and doors go, before getting started. Either draw your space out on graph paper or use our handy room planner to create a blank space where you can easily shift things around.
3. Start with a Focal Point
Every room needs at least one. Look to architectural features like banks of windows or fireplaces already in your home. Or orient your room toward the largest blank wall. Once you've found your focal point, you'll start arranging your furniture around it.
4. Foolproof Combination
Start with a sofa and a pair of chairs. This combination works in nearly any space, but be sure to choose pieces that are in scale with your room. For small spaces, you'll want cleaner lines and more petite sofa arms. More generous rooms can handle bulkier furniture and larger pieces.
5. Add Occasional Seating
Once you've picked the large pieces in your room, tuck in occasional seating and accent tables. Occasional chairs are meant to be pulled up to the seating cluster when guests come over, and they're a great opportunity to choose a fun fabric or bold color.
Every seat needs a small accent table for placing drinks.
6. Leave Room
Don't forget traffic flow. Leave 36 inches for a passageway, although in a pinch you can get by with 24 inches.
Within your seating cluster, you can tighten things up. You just need 18 inches around your coffee table or between chairs and accent tables.
7. Do You Need Zones?
Once you've built your seating cluster, look at the rest of your room. Are there holes or room for another cluster? Think back to your list of functions, and add additional zones to your room that support those functions.
Browse all Living Room furniture to create your Chic look. 
Your Email Address Will Not Be Published. Required Fields Are Marked *
Subscribe to our newsletter and receive a selection of cool articles every weeks